The CCMA is currently conducting an in-depth research programme to explore what contact centre advisors need to enable them to do their job as productively and effectively as they can.  
 First, we explored the challenges that contact centre advisors and their management teams were facing in a series of Focus Groups before taking those findings to better understand the relationship between advisors and their managers and what's important to the advisor to enable them to excel in their role. 
Join us as we release the findings from this ground-breaking research initiative and then Stephen Yap, CCMA's Research Director, will ask three industry influencers to share their advice on what contact centre leaders can do to support their frontline colleagues.  
Joining Stephen is:
Tim Cook, Director – Global Strategic Sales, Colt
Nerys Corfield, Contact Centre Consultant, Atos
Gregg Widdowson, Director of Sales Engineering, NICE CXone.
We'd like to thank our research partners Colt Technologies, Atos Unify and NICE CXone for supporting us on this journey. 
Tim Cook
Tim Cook is a director in the Global Strategic Sales team who has been working at Colt for 19 years.
He has always had customer facing roles in the sales and professional services divisions and most recently leading the team of Cloud Voice sales specialists for the last 8 years.
Tim cut his early career working on Call Centres and their Ecosystems and has followed their digital transformation into Omnichannel Contact Centres through Cloud Adoption with interest.
He is highly passionate about using technology to enable innovation and creativity and support inclusion and diversity.
Nerys Corfield
Before setting up her consultancy Nerys spent 18 years in some of the UK's most responsive outsourcers managing contact centre services for clients like Volkswagen, Vodafone, British Gas, the National Apprenticeship Service and Sky.
Since setting up Injection Consulting Nerys has immersed herself into the contact centre technology space and is an advisor, a consultant for and an assessor of vendor technologies.
This 7-year immersion into the world of contact centre technology coupled with extensive operational experience has existed as the backdrop to carrying out regular Contact Centre audits, Delivering Transformation programmes; Judging prestigious awards like the European Contact Centre and Customer Service Awards; Chairing the DMA Contact Centre Council for 3 years and being a regular on the webinar, keynote and podcast circuit talking all things Contact Centre.
For the last 3 years Nerys has worked hand in glove with Atos as a Contact Centre Consultant for their global client base bridging the gap between the operational needs and the contact centre technologies available in the market.
Gregg Widdowson
Gregg Widdowson is the Director of Sales Engineering for the EMEA region at NICE inContact. Gregg has over 25 years of experience in the Customer Experience and Contact Centre industry and has held several senior positions during his career including roles as a Customer Experience Sales Specialist Leader, Sales Engineering Manager and Professional Services Practice Leader.
He holds a Bachelor of Science (Honours) from the University of Bristol. And is also a Forrester certified CX Champ.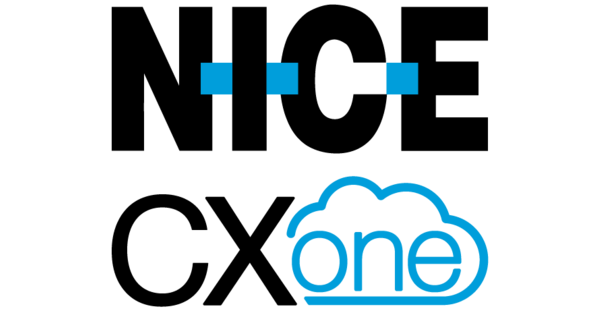 Date: Thu 21 Oct 2021
Time: 12:00 pm - 1:00 pm
Location: Online
Contact centre leaders looking to support their teams to deliver great customer experiences 
Hear the latest findings in how to enable contact centre advisors to deliver their role